We at Yelabuy are passionate tech enthusiasts who enjoy sharing the latest gadgets with people all around the world. We have a massive selection of products and offer unbeatable prices. If you are looking for the latest smartphone accessories for a unique gadget, Yelabuy has you covered. Headphones, Power banks, Gaming, Smart wearables, and Household tech are amongst the most popular products on our website; but there are many other amazing gadgets you can find here on Yelabuy . From big brands to trendy items we have made your search that much easier. So check out our incredible products now!
What can we do?
We are committed to providing quality items and excellent service to people in the Middle East.
We will not only provide you with online sales services, but also provide offline linkage to better service for you .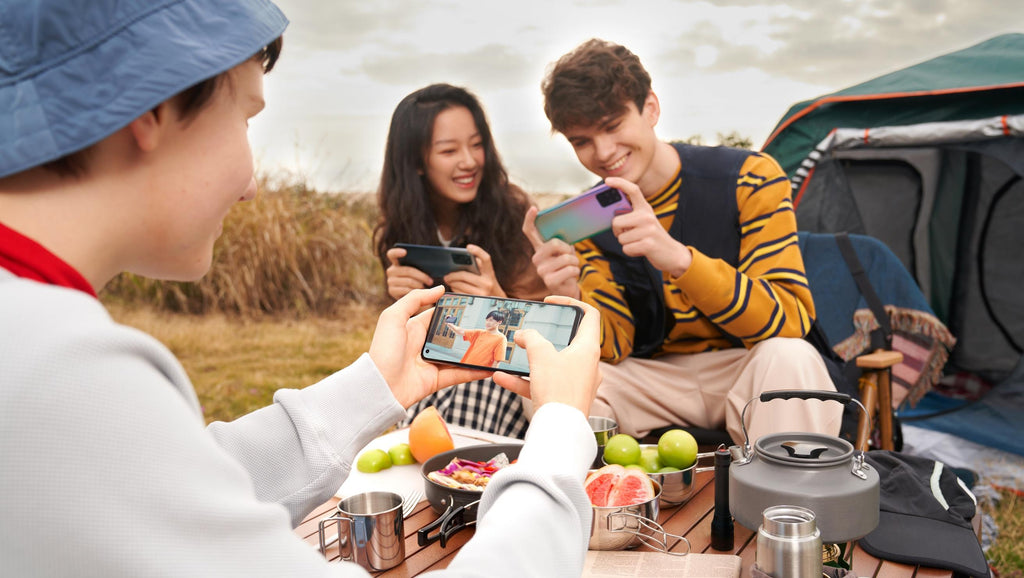 What can we bring you?
01
We can provide you with high-quality smartphones and accessories. We are Unique authorized sales agent of OPPO in the Middle East.
02
We can provide you with top technology items, allowing you to easily get top technology experience.
03
We can deliver to your door, so that you can get your items without going out.
04
We can pay on delivery to make your online shopping more worry-free.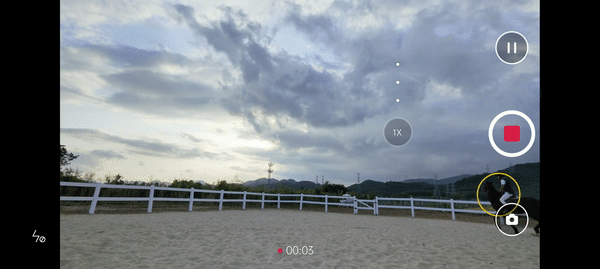 We are so confident, we are so happy, because our team only focuses on providing you with a more convenient and better shopping experience and service.
Technology as an art form
A variety of different memory capacities for you to choose Get high capacity, get fast game,get fast work Never worry about image and vedio too much.
VOOC Fast Charging Super VOOC take you continuously efficient life High on battery Runnig fast
AI Highlight Video AI! We want your videos to always shine, just like you. In daylight, Live HDR adjusts your backlight. Ultra Night Video,In nighttime, Ultra Night Video keeps your shots naturally bright.
Offline after-sales center
Real photos of our after-sales service station in the Middle East
Our warehouse in the Middle East
Real photos of our warehouse in the Middle East